One fascinating and convincing voice to deliver your message. With three offers of doing so.
her strategy to be your 'best' voice?
Deep analysis upstream with your team to understand the challenges Innovative co-creation of content and planning Strong human engagement with good humour Attentive and efficient collaboration with sound engineers Perseverance and patience
Her strategy to tell your story?
Detailed analysis upstream to study and respect your production Interviews with film maker & sound engineer to adapt voice to step into character Acting with agility and flexibility Paying attention to detail to meet your highest expectations Telling your story with authenticity and passion
Listen to The Ungemach Experience
Professional conference moderator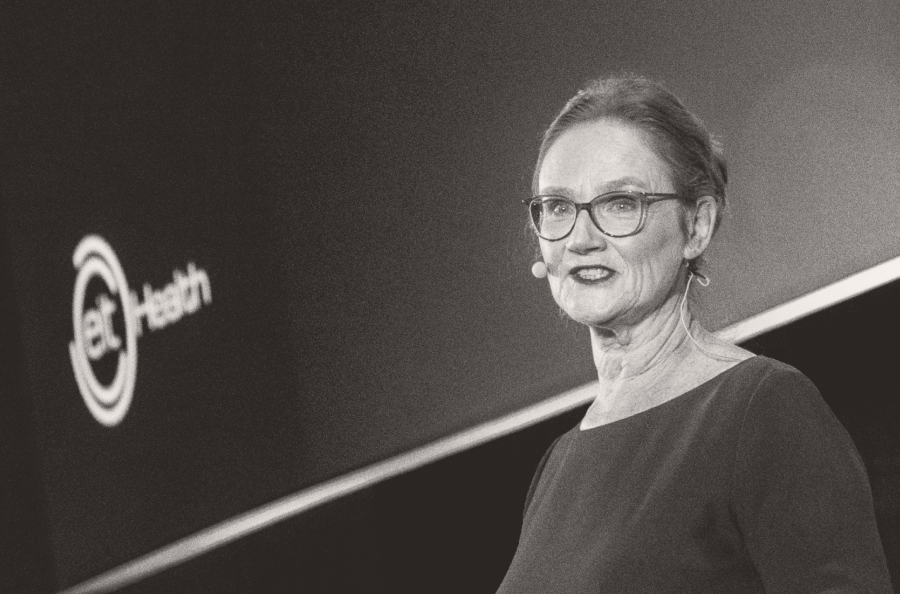 Alison has vast and international experience in public speaking training, on stage performance, and motivating teams, notably in Health Innovation. Thanks to her curious mind and fantastic energy, Alison is a vibrant, versatile and valued moderator. She adapts to presential, virtual and hybrid settings. Professional conference moderator HealthTech For Patients, 2021, Paris EIT Health Summit, 2019, Palais Brongniart, Paris EIT CATAPULT, semi-final, coaching & moderation: 2021, virtual 2020, virtual 2019, San Sebastian (Spain) Hacking Health Camp 2015, 2016, Strasbourg
her strategy to engage everyone in the room?
Detailed analysis and synthesis upstream to understand the event and the audience Content creation: welcome introduction, transitions, questions, conclusion Well-prepared, confident, strong human connection allowing speakers to fully deliver their message, be listened and understood Energy, enthusiasm, and strong sense of observation allowing delegates to follow, interact, and learn Taking action to ensure your event runs professionally, smoothly, and everyone has a magic time!